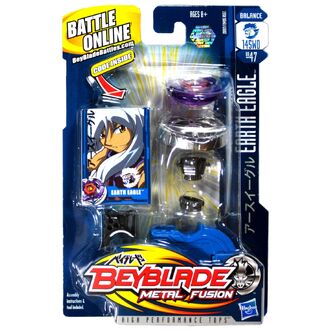 Wave 2 was the second release of Metal Fight/Metal Fusion Beyblade tops and accessories. It was released July/August 2010.
Beyblades
Storm Capricorn
Rock Orso
Flame Libra
Lightning L Drago
Evil Gemios
Earth Eagle
Flame Sagittario(individual)
Blader Gear
Store N' Carry Case (Red)
Launcher Grip (black)
Launcher Grip (Red)
Face Off Sets
Metal Wing Smash
Dragon Bite Strike
Fighting Bear Fury
Lightning Screwdriver
Stadiums
Lightning L-Drago Stadium (Black)
Ultimate "Super Vortex" Staduim (comes with Alt. colored Storm Pegasus and Lightning L Drago)
Ad blocker interference detected!
Wikia is a free-to-use site that makes money from advertising. We have a modified experience for viewers using ad blockers

Wikia is not accessible if you've made further modifications. Remove the custom ad blocker rule(s) and the page will load as expected.